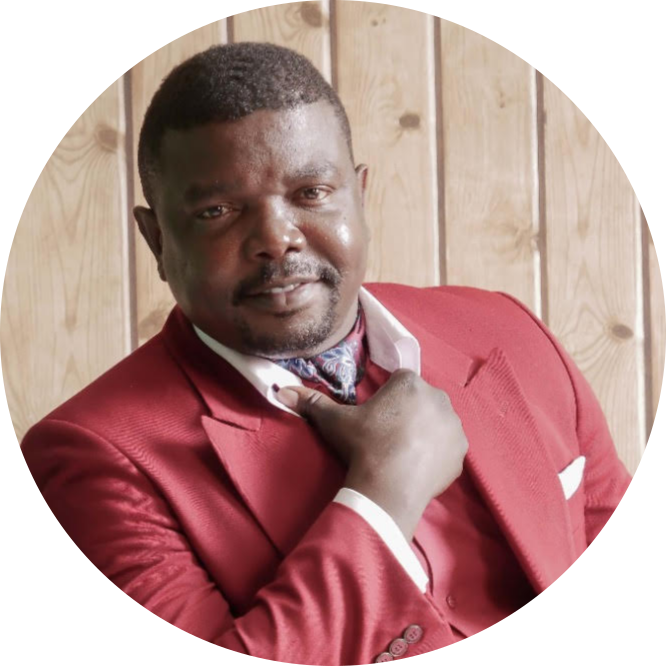 Dan Mugera is a certified speaker and coach. He has facilitated speaking engagements, trainings and coaching to cooperate, governmental and non-governmental organizations, religious and education institutions in Kenya, Uganda,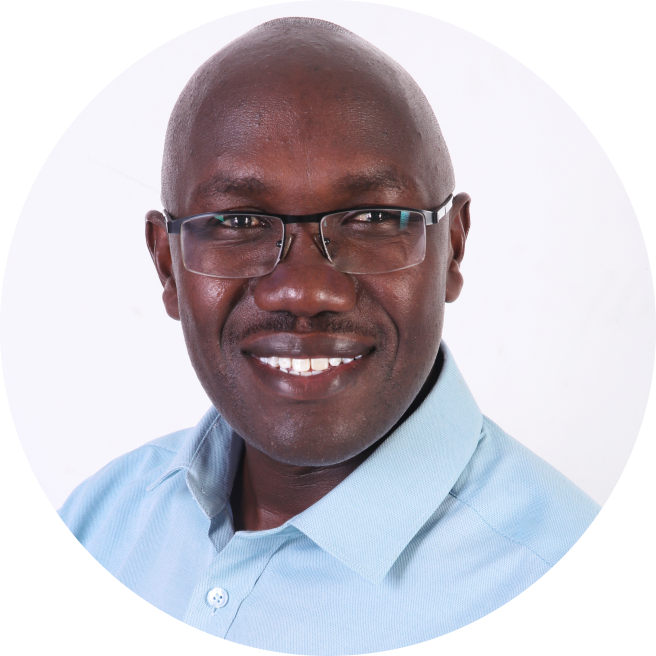 He is a trained Coach with St Paul University, John C. Maxwell Team and African Centre for Public Speaking. Also a graduate of Leadership and Management, holds a Diploma in Human Resource Management and a trained Certified Public Accountant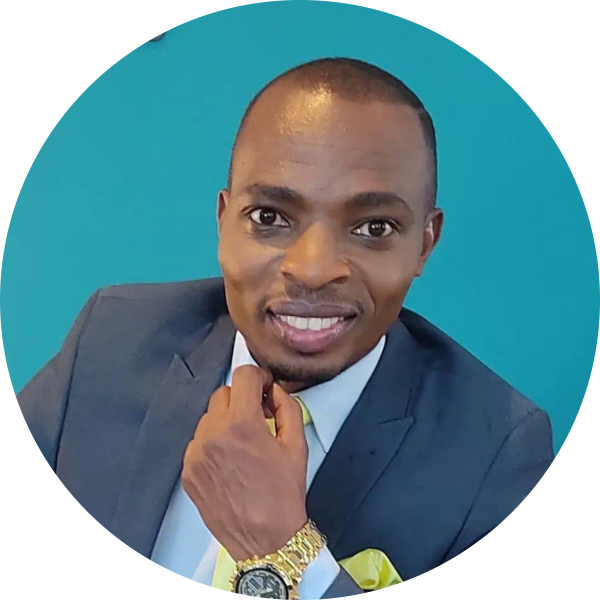 Lofty Matambo is an award winning journalist with 10 years' experience in the mainstream media. He is a practicing journalist currently working with Nation Media Group-NTV as a news anchor/producer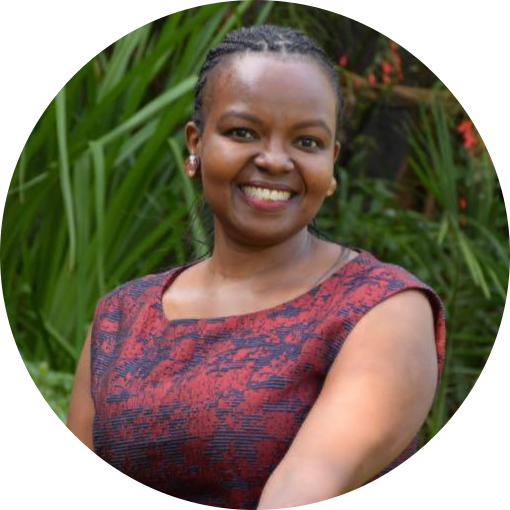 Jacky is an Educational Coach, specializing in career, life skills, and mentality change coaching. She is a public speaker, trainer and facilitator, currently running diverse coaching and mentoring programs for teens and preteens, young professionals (youth) and women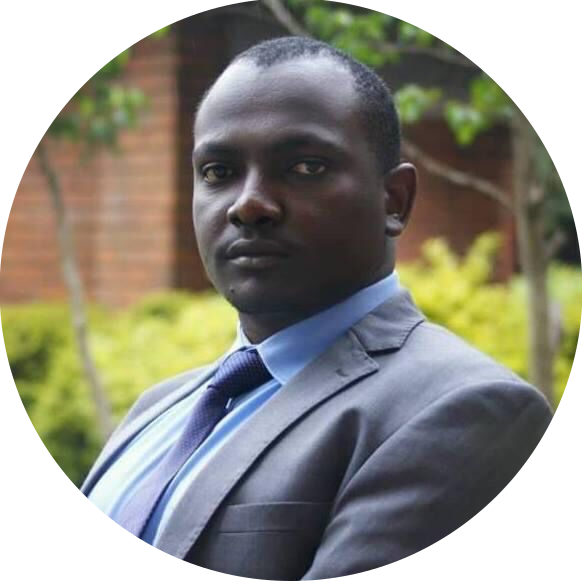 He has worked as an Enterprise Development and Leadership Trainer, Mentor and Consultant in the Micro Small and medium Enterprises (MSMEs) space for over six (6) years.