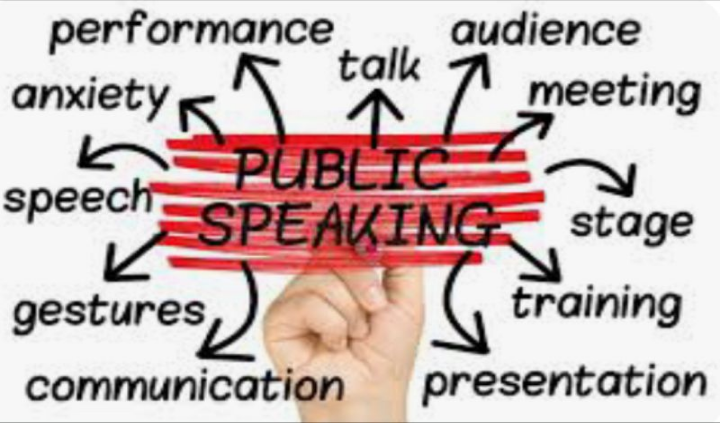 Over the years, I have had the opportunity to speak extemporaneously to more than 100,000 people, trained and coached more than 2000 people on how to deliver speeches extemporaneously and the results have been amazing and fulfilling at the same time.
Public speaking or communication skills are not optional. It is often said that the success of your leadership and your relationship with other people depends to a great extent on your ability to communicate. John Maxwell reflects on this by saying "many of the great thinkers are not leaders, why? Because they cannot communicate."
Today, regardless of your professional background you will always be required from time to time to stand and speak before an audience. Equipping yourself with the right public speaking skills before that day will enable you to be effective and influential.
Leadership opportunities could be calling you, but you first need to develop your communication skills, seize the opportunities and influence your world.
Your journey must begin somewhere.
Dan Mugera.
Leadership Coach/Speaker.
The African Centre for Public Speaking.