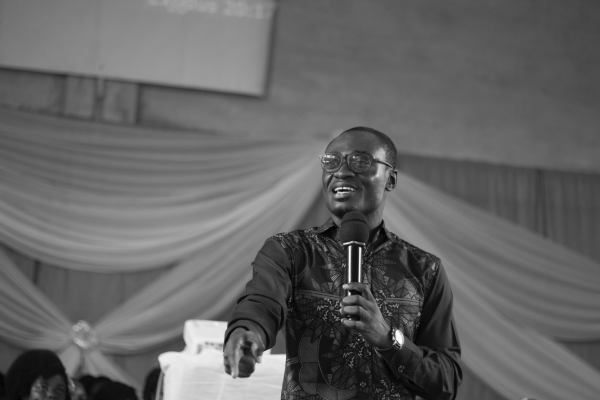 Professional Speaker's Course
It is a five weeks practical program designed to equip professionals and leaders with effective public speaking and communication skills. The sessions take place on Monday, Tuesday and Wednesday from 6pm to 8pm. This course provides you with a platform to learn with other individuals in a small group and allows you to do practical presentations regularly and get feedback from your fellow professionals and coaches.
What do you stand to gain from the course?:
1. Confidence
2. Effective presentations
3. Persuasion skills
4. Media presentation skills
5. Self Awareness
6. Leadership skills
7. Poise and deportment

Book your place today and come and learn with the experts!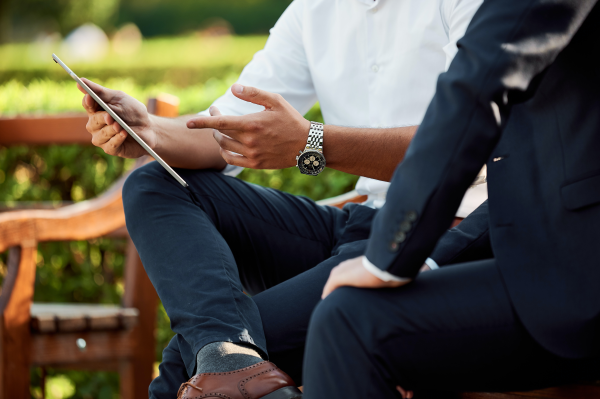 EXECUTIVE COACHING
Designed for busy executives in corporate world who desire a flexible program that meet their needs, The Executive Speakers Course is an eighteen sessions coaching program which gives the participant an opportunity to go through executive coaching for fourteen sessions and four sessions for practical presentations before an audience.
This course aims to help the executive achieve:
1. Confidence
2. Effective presentations
3. Poise and great Deportment
4. Self Awareness
5. Leadership skills
6. Persuasion skills
7. Media presentations skills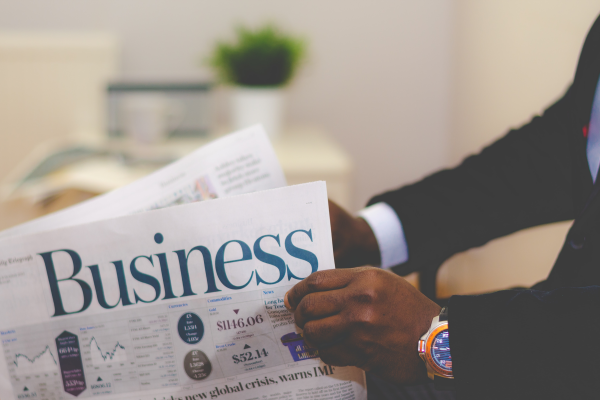 CORPORATE PACKAGE
The corporate packages are designed to address the needs of different corporate organizations in context to what they are doing. The training is highly practical and is meant for 2 to 5 days. A corporate or governmental organization can contact us any time for the organization of the training after a need assessment to be able to handle the sessions contextually and professionally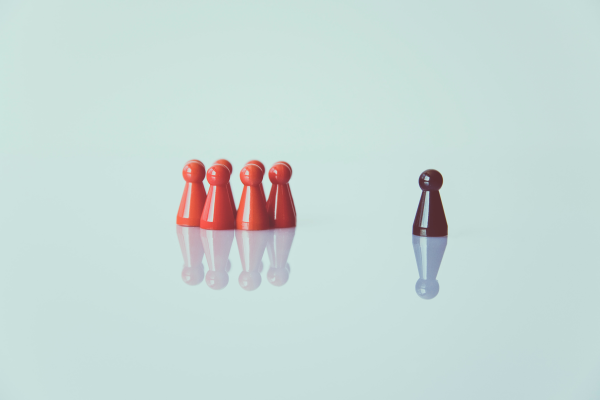 LEADERSHIP DEVELOPMENT PROGRAM
Our practical leadership programs are designed to develop the leader within and the leader without with powerful visuals to help the leader reflect and challenged into sustainable and ethical practices for positive influence. With many leadership programs focusing on theories, our leadership development programs gives you a break from such rhetoric into practical coaching processes.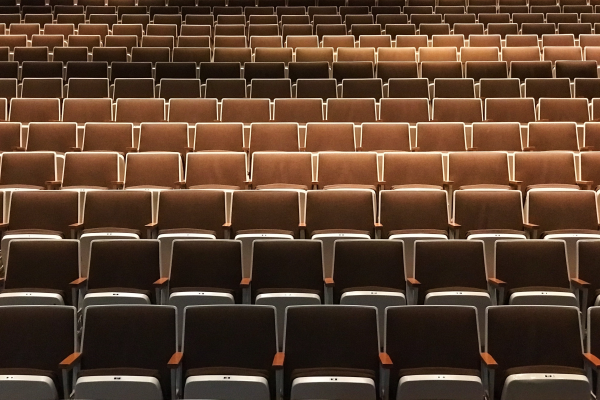 The Foundational Speakers Course
The Foundational Speakers Course Designed for 7-17 year olds, this interesting practical course aims to develop young people into effective speakers who are able to Influence their worlds.
The course aims to help young people:
1. Overcome the fear of public speaking.
2. Develop confidence and high self esteem.
3. Inculcate interpersonal relationship skills.
4. Master how to prepare speeches .
5. Improve their language.
Note: This course takes place on Saturdays and during school holidays.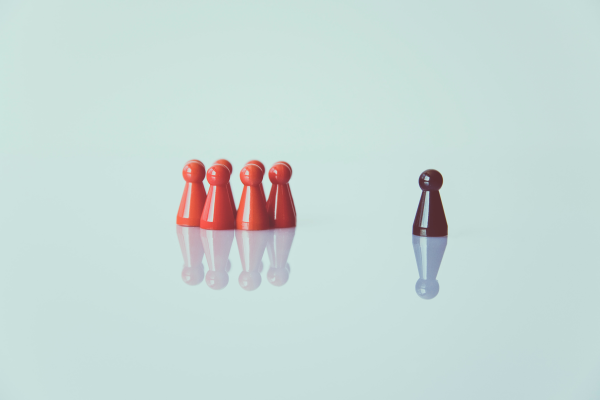 Job Interview Preparation Skills
In a fast moving world where professionals are always seeking for greener pastures, the job market has become so competitive and employers are looking for linchpins, people who will be productive and provide solutions to help organizations move to the the next level. We provide you with an intuitive, effective and contextualized Job Interview Preparation Skills. These will prepare you to be:
1. Confident and Overcome anxiety
2. Develop Poise and Authenticity
3. Master the art of Answering Questions
4. Inculcate Psychology of persuasion
Note: Nine sessions, one and half hours per session.
EMAIL: info@publicspeakingtc.org