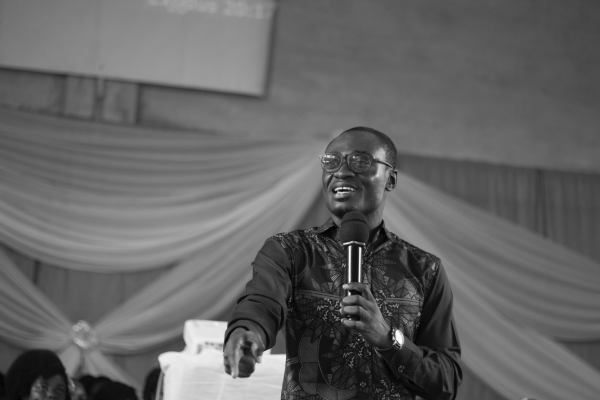 Professional Speaker's Course
It takes fourteen sessions which can be done within three to five weeks. In Nairobi and Mombasa Classes are done in the evenings from 6pm to 8pm for three days to five days. Corporate and government can sponsor their staff's. Individual professionals can sponsor themselves and also parents and guardians can sponsor their chil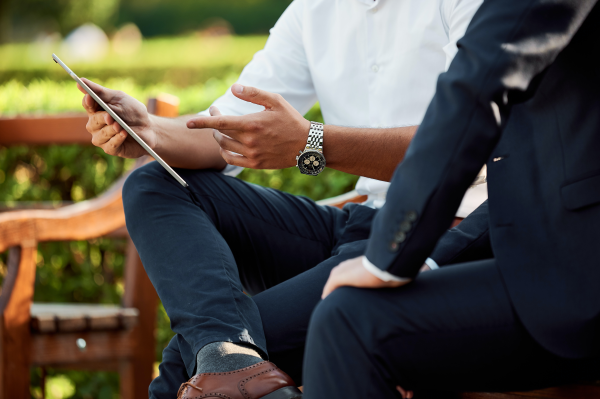 EXECUTIVE COACHING
Your investment for personal coaching: Thirty five thousand Kenya shillings (kshs.65, 000 plus kshs.3000 for admission.) Eighteen private sessions of coaching are offered where a session takes one hour and fifteen minutes. This is tailor made for C.E.O s and directors of corporate compa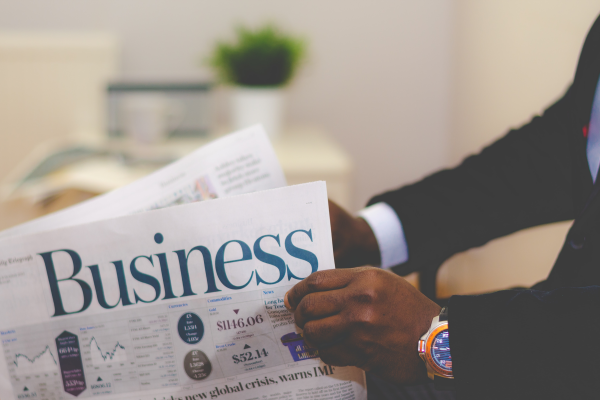 CORPORATE PACKAGE
GES The corporate packages are designed to address the needs of different corporate organizations in context to what they are doing. The training is highly practical and is meant for 2 to 5 days. A corporate or governmental organization can contact us any time for the organization of the training after a need assessment to be able to handle the sessions contextually and profess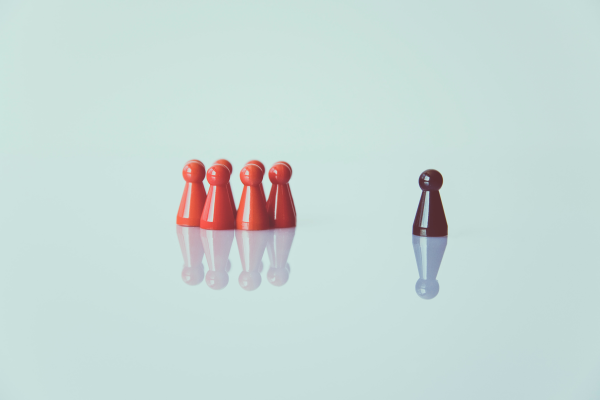 LEADERSHIP DEVELOPMENT PROGRAM
Our practical leadership programs are designed to develop the leader within and the leader without with powerful visuals to help the leader reflect and challenged into sustainable and ethical practices for positive influence. With many leadership programs focusing on theories, our leadership development programs gives you a break from such rhetoric into practical coaching processes.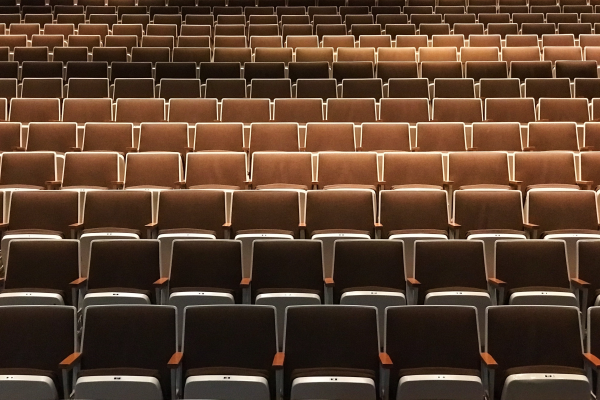 The Foundational Speakers Course
We train kids from 7 -17 on the art of public speaking. Content include: Introduction to public speaking and rhetoric Communication strategy Chosen language Confidence, values and personality Persuasion techniques Exposition, narration and influencing the crowd.
EMAIL: info@publicspeakingtc.org